Immune 8 is a blend of eight essential oils that Boosts the Immune System
Immune 8 blend of eight essential oils have Antibacterial, Antiviral, & Anti-fungal Properties
First Time Buyer?
Use Our Discount Code!
Code: firsttime
Gift box for some one special
Fights Germs and Supports the Immune
System
Immune 8 blend of eight essential oils have Antibacterial, Antiviral, & Anti-fungal Properties
Immune 8 is a blend of eight essential oils that Boosts the Immune System
Immune 8 blend of eight essential oils have Antibacterial, Antiviral, & Anti-fungal Properties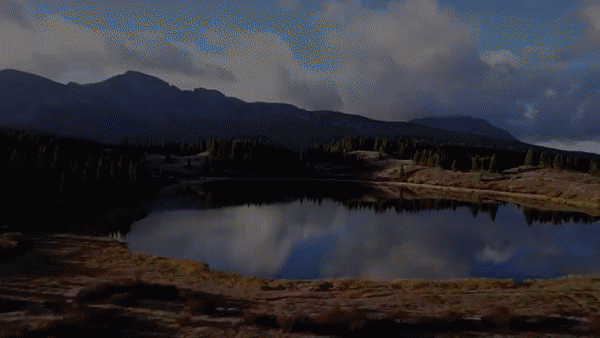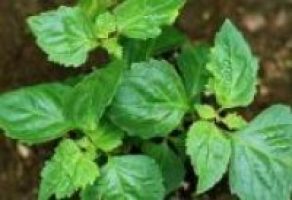 PATCHOULI  Essential Oil Pogostemon Cablin Family: Lauraceae -a perennial bushy herb with hairy leaves and stems with white flowers and a hint of purple/or pink. Many grow up to three feet Read More
Schools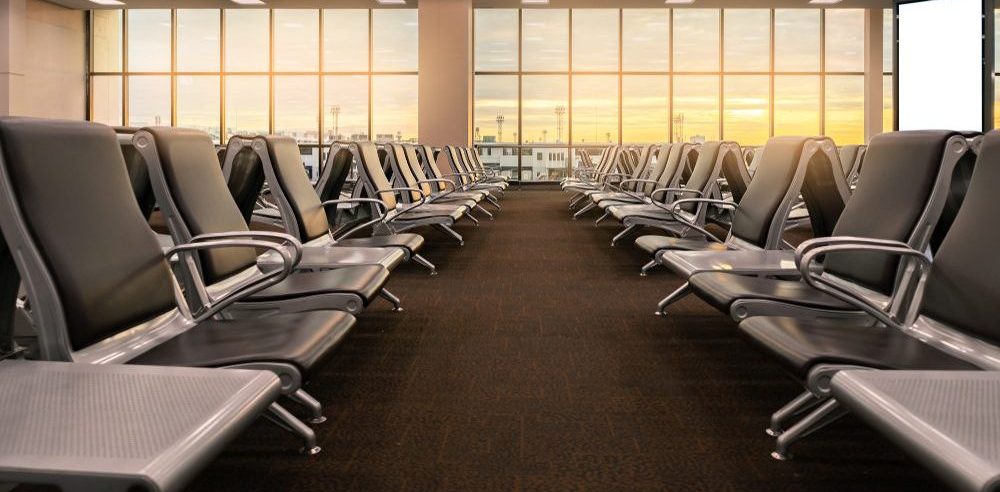 Airports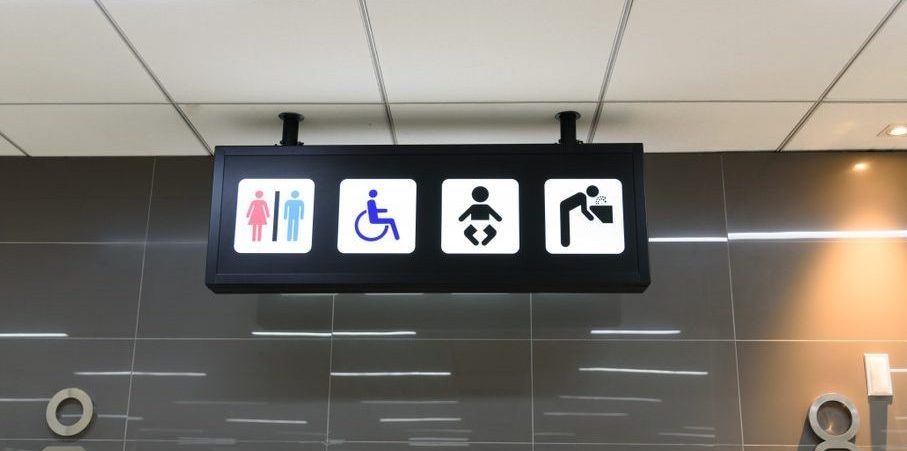 Bathrooms
Escalators
" Immune 8 is a great product. I love the way it smells. And I like the idea that it comes in a travel size. If you are not near water to wash your hands, just use the spray. Put it into a diffuser to fight germs in the air. "
-- Heidi, Spring Hill Fl
" I love the scent of immune 8 spray and the feeling I get when I spray it in a room. It lifts the energy and you can feel it purifying the space. It is a Must Have! It will truly lift your mood as well. "
-- Eddie, Hawaii
" Immune 8 is on everyone's lips from flight attendant to flight attendant. The 2 oz spray travelers around the world and is sprayed in crew's bunks on long flights. This is aromatherapy personified. "
-- Darla, Tennessee
" I love the smell of fresh clean scent of Immune 8. I spray it everywhere in my home and office and I use Immune 8 soap too. "
-- Dora, Magnolia TX
" Hi Margie! I have enjoyed the products & am pleased to say that I have had NO colds this winter. That is unheard of for me. Since I haven't been sick, I still have plenty of product. Thank you. "
-- Mary
" I have been spraying my crashpad. Love the spray. "
-- Darla, TN
" I love your products! "
-- Terry, San Antonio TX
" I love this, It is a great alternative to the commercial stuff that can damage your liver. "
-- Roberta, Round Rock TX
" Great Product. Love mine. Need to order more asap. "
-- Calvin, Houston TX